Learning Through the Cobblestone of Europe
By Mataya Lines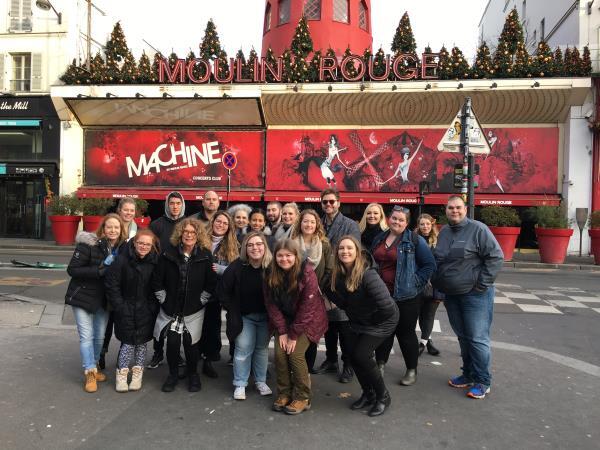 The University of Sioux Falls has an interim break every year during the month of January. During this time, students have the opportunity to take a class, travel, or simply spend some extra time at home. Being a Christian Liberal Arts university, USF believes in the power of experiencing interculturalism. Because of this, one of the requirements to graduate is to take a class that fulfills the "intercultural awareness" credit. One of the more fun ways to fulfill this credit is to immerse yourself into a real-life experience while traveling to a different, or, in this case, many different countries. 
One of the travel opportunities that was offered this past January was a 10-day trip touring London, Paris, Berlin, and Prague with the Media and Visual Arts department. While traveling through Europe, students got the chance to learn about different cultures, architecture, and art history. A picture does not do these beautiful places justice. Because traveling isn't exactly in everybody's budget, I'll do my best to give you some insight and highlights from the trip. 
Some of the most spectacular sights from the trip include the Seine River cruise in Paris where the Media and Visual Arts students experienced the Eiffel Tower's beauty at night. Along with the Seine River, another eye-catching sight was the Charles Bridge in Prague which crosses the Vltava River. Here we started from the Prague Castle, crossed the 516-meter bridge, and ended in Old Town Square. "The castle in Prague was extraordinary. The views were breathtaking and, when crossing the bridge, the people were so fun and welcoming," says junior Noah Rothman. The Charles Bridge gave us a true feel of the people of Prague. University of Sioux Falls junior Kylin McKean says, along with the bridge and the river cruise, she enjoyed getting to see so much art, taking much joy in seeing Vincent Van Gogh's paintings in real life. Media studies professor Nick Poppens says that he recommends one of these trips to everyone. "These trips are a life-changing experience and they really open your eyes to other cultures."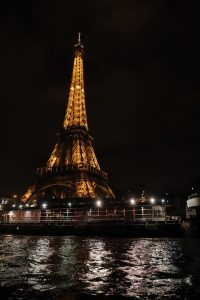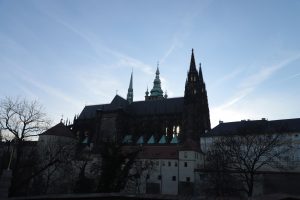 "Leaving on January 6, I was close with a couple of people, but coming back on January 16, I made so many friendships that I'll cherish forever. There's nothing like being in a foreign country with other students that forces you to become friends", Rothman says. Although not all trips are one and the same, the thing that really makes the trip is the people you get to experience it with.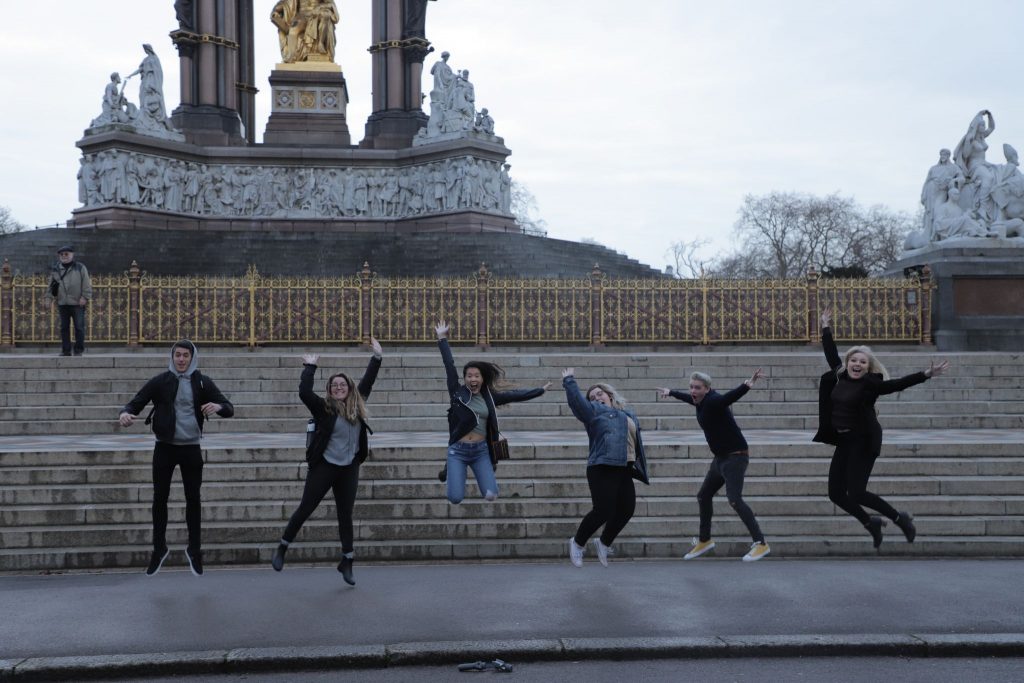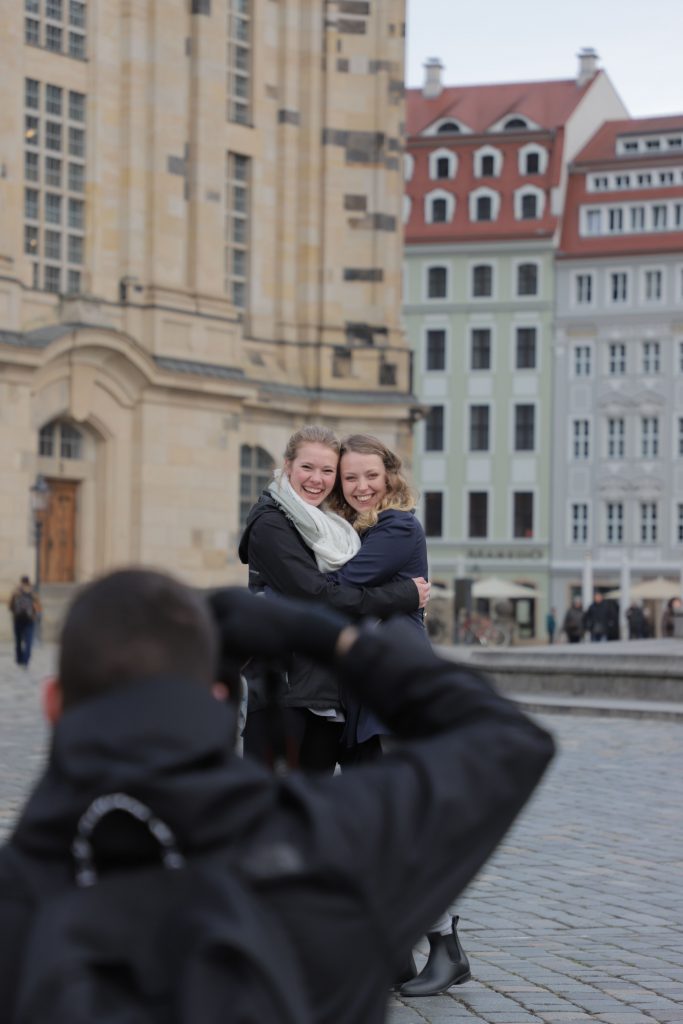 Photos of Courtesy of Mataya Lines