Written by Sam Martin
This year, a new University of Sioux Falls music ensemble will be rehearsing on campus. The USF Community Band, founded by Professor Jonathan Neiderhiser, will be different than the school's other band ensembles, which will feature both students and alumni. Meeting every Thursday starting September 9, the USF Community Band plans on making their debut with a song or two at the November 6 instrumental music concert before their main concert on November 21, 2021.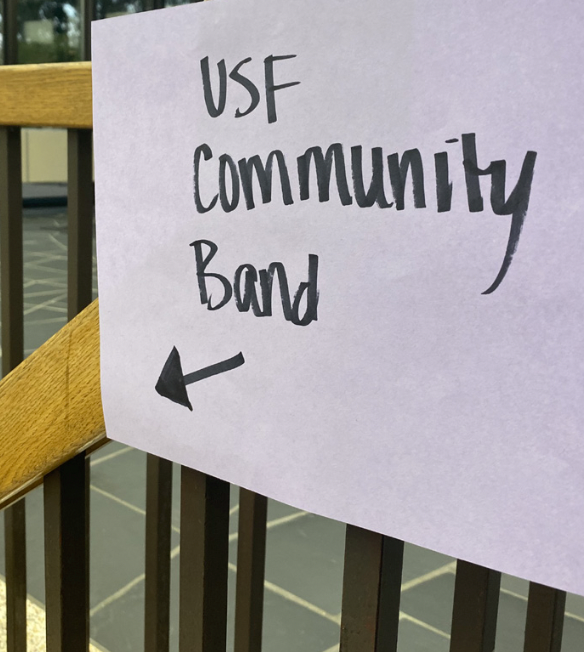 The band's inception came about last year as COVID-19 restrictions were slowly being reduced and lifted. Another contributing factor in the creation of the band was Augustana University's band program primarily focusing on marching band during the 2020-2021 fall semester instead of formal indoor concerts. Neiderhiser sent out a survey last May inquiring about the possibility of starting an alumni band, which was met with overwhelming support. So far, the USF Community Band is made up of 55 musicians, the majority of them being USF alumni.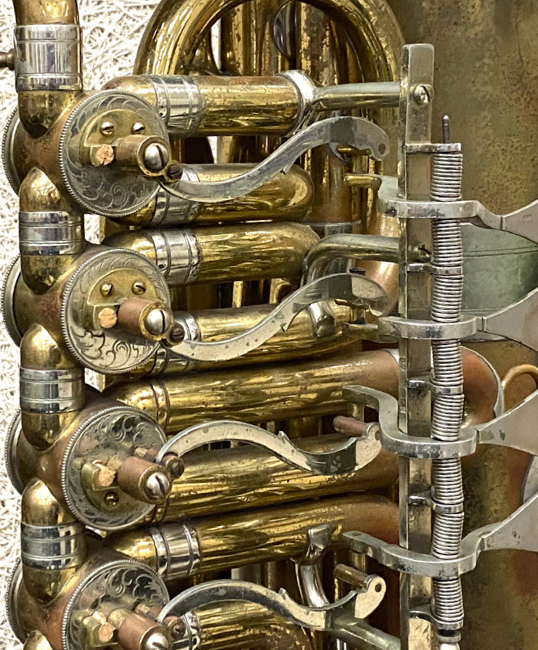 "We will be doing a variety of music", Neiderhiser said in regards to what sort of music the new ensemble will be playing. "I'm going to try to make it fun and interesting, but also cover a lot of different styles of band music." When asked how people can support the USF Community Band, Neiderhiser said that word-of-mouth regarding people attending the concerts and encouraging prospective musicians to join the program would be the best way to support the new ensemble, although he lightheartedly joked that he and the band would appreciate receiving enough money to buy new music stands when asked if there would be any financial support from the community for the band and its future. For more information about the USF Community Band, visit the USF website and look in the music section of the academics page.
Photos courtesy of Sam Martin