USF Football Players: Glad to be on the Field
Written by Peter Narrai
The Covid-19 pandemic has been a challenging time for everyone, but for college athletes used to playing before crowds, it has completely changed the way they play college sports. College students in general had to adapt to a whole new way of learning by going online but for student-athletes, it was a whole new game.
The Covid-19 pandemic changed all aspects of football and school for University of Sioux Falls Offensive Lineman Jackson Wright. Jackson not only had to adapt to a new way of learning but a different way of life for football. Being a college athlete can be a very challenging experience and when you throw in no reward, it becomes that much harder. Because of the pandemic, the 2020 football season was canceled for the University of Sioux Falls and the reward of having a season was thrown out the window.
For players on the USF football team, there was not a regular-season snap played for a total of 649 days. For the players of the team, it was unlike anything any of them had experienced, with most players starting their football careers as young as 7 years old.
Jackson Wright, a starter in the 2019 season for USF, for the first time in his life had a Fall without football. "It was tough having to sit and watch other schools play while we couldn't have a season. How some of the Division 1 levels were playing and we could not," Wright said when talking about what it felt like to have no season. The players had put in the same amount of work, only to have no chance at showing it all.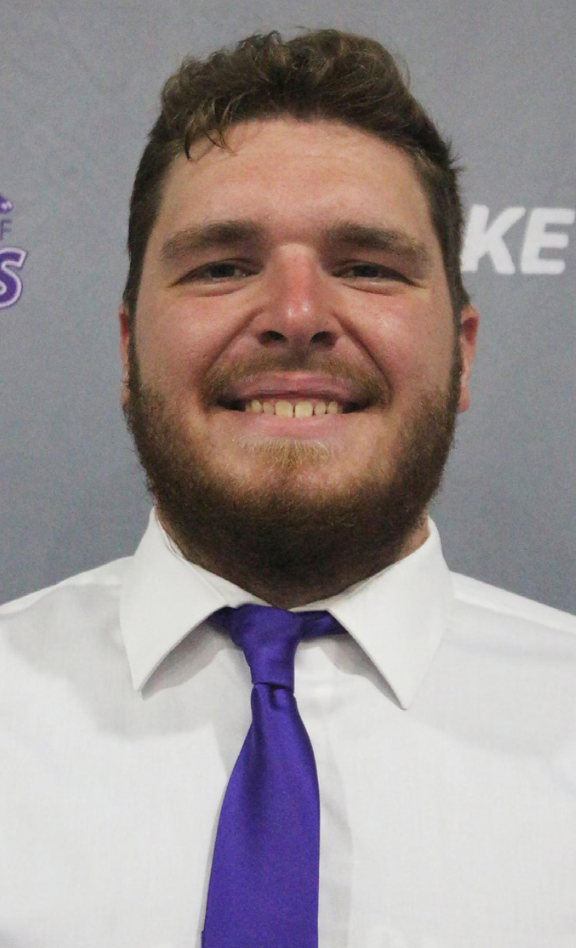 Although this was a long time off, the USF football team saw it as a time to improve their game and not let it drag them down. "The time off was beneficial so that we could develop our minds and bodies for the game and the team." The whole team approached it as Jackson said, with every day viewed as a blessing and another day to get better.
With the start of the 2021 season, it almost felt unreal that this moment was unfolding for the players. "When we finally got word that we would be having a season, it was almost unbelievable, it felt like life was so different without football," Wright said upon the news of a future season. It was an astounding 649 days prior to playing a snap that meant something. Players said that this meant so much to the team!
The home opener against Bemidji State did not go as USF planned, 24-16, however, it was a great game. "The scoreboard didn't represent how we felt in that game. We did a lot of good out there and realized we have a lot to offer as a team," said Wright. The following week USF put all their skills and attributes together and showed what kind of team they can be, beating Minot 49-10. The USF football team hopes to come out stronger each week this season, having something to prove every game.
Stay tuned for our recap of USF's big win against our rival down the street!
Photos courtesy of University of Sioux Falls Athletics