Written by Kelsey Sutton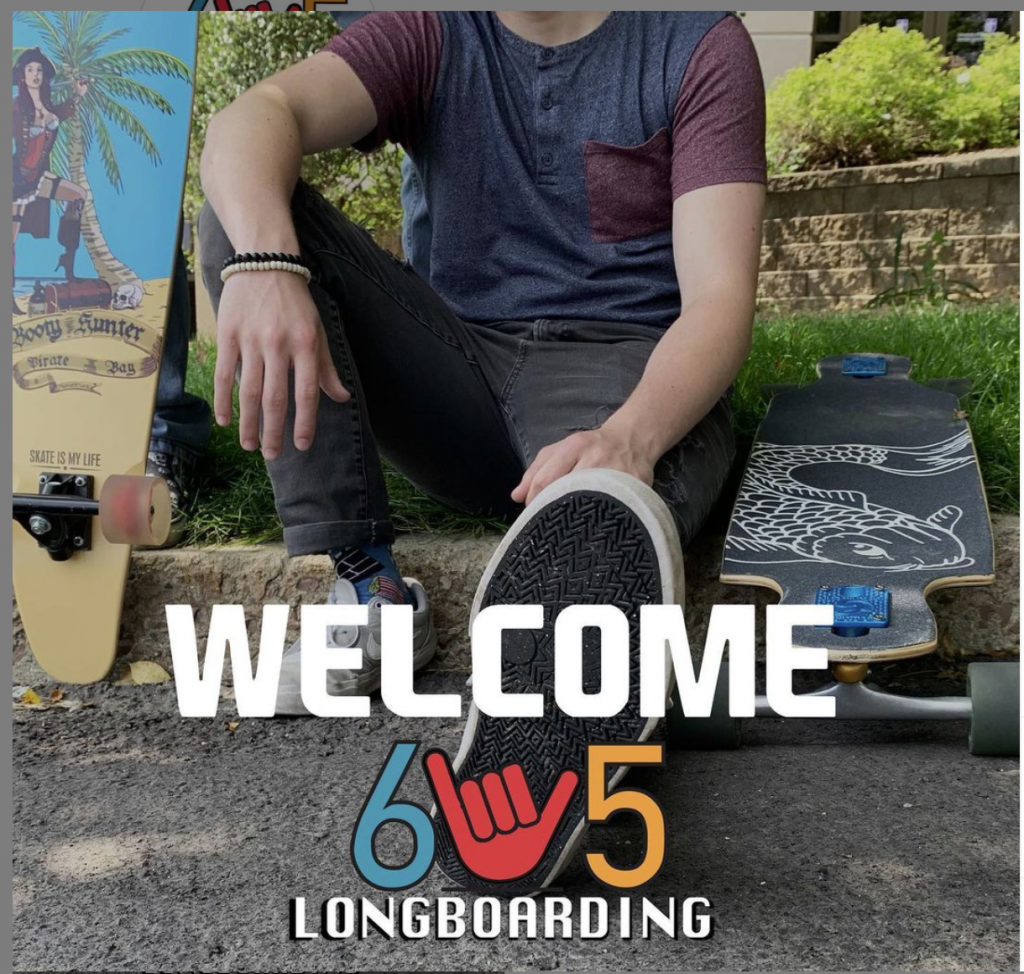 605 Longboarding is a newly established club on campus. The club, led by president Riley Robinson and Vice President Matthew Sterud, encourages all people on campus to come to their first ride to learn a little bit about what the club has to offer. "605 Longboarding is a club where everyone can pick up a new hobby, hang out, meet new people, have a good time, and relax a bit," said club president and junior Riley Robinson. "It's very casual and laid back." If you are not familiar with skateboard culture a longboard differs from a skateboard in that it is longer, flatter, and meant for a more relaxed experience as opposed to performing tricks.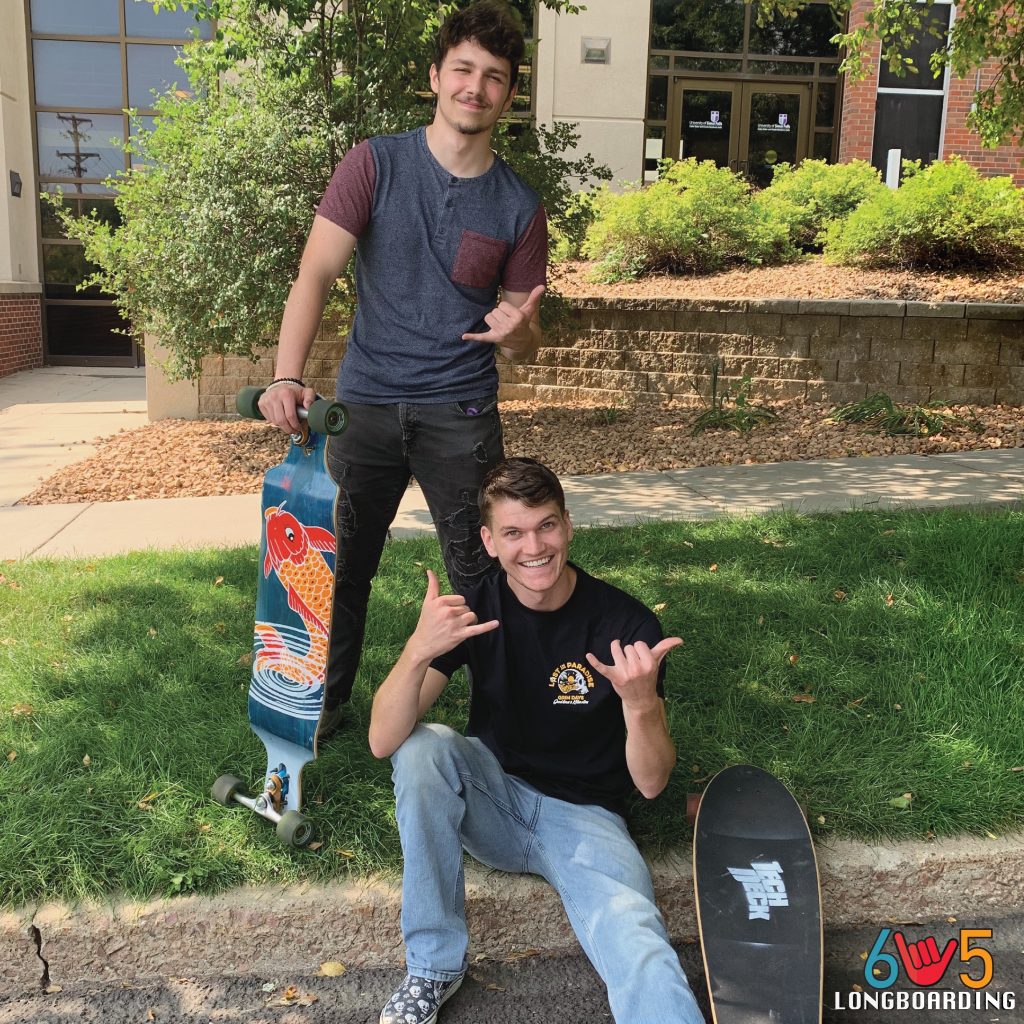 The club's name states 605 Longboarding, but they are entirely open to the possibility of welcoming other riders. Robinson said, "We have skateboarders, rip-stickers, if you want to come on rollerblades or on a razor scooter or something, we would gladly encourage you to come and ride." Vice President and junior Matthew Sterud joked "If you've got wheels, come along!"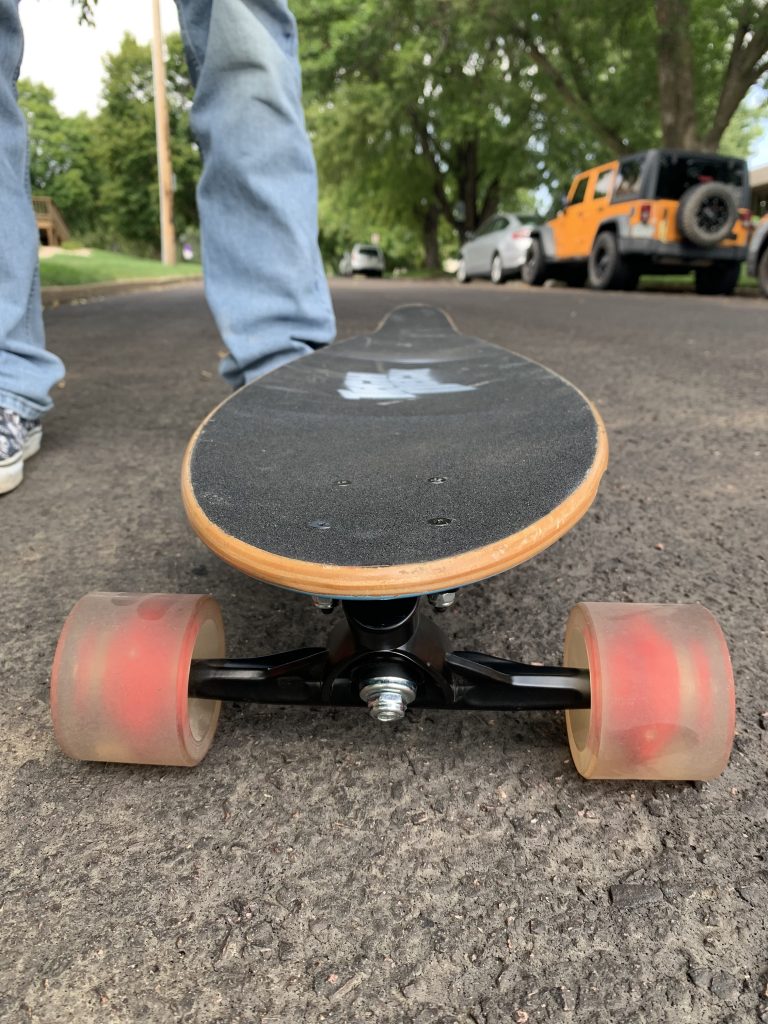 There is no expectation that members have any experience riding or even have a longboard of their own. The club will host organized rides around campus and Sioux Falls and is offering the use of loaner boards to students who don't own a longboard. Sterud said, "Even if you don't have a board or haven't ever touched a board, we're going to teach you how and hope that you pick up a new hobby."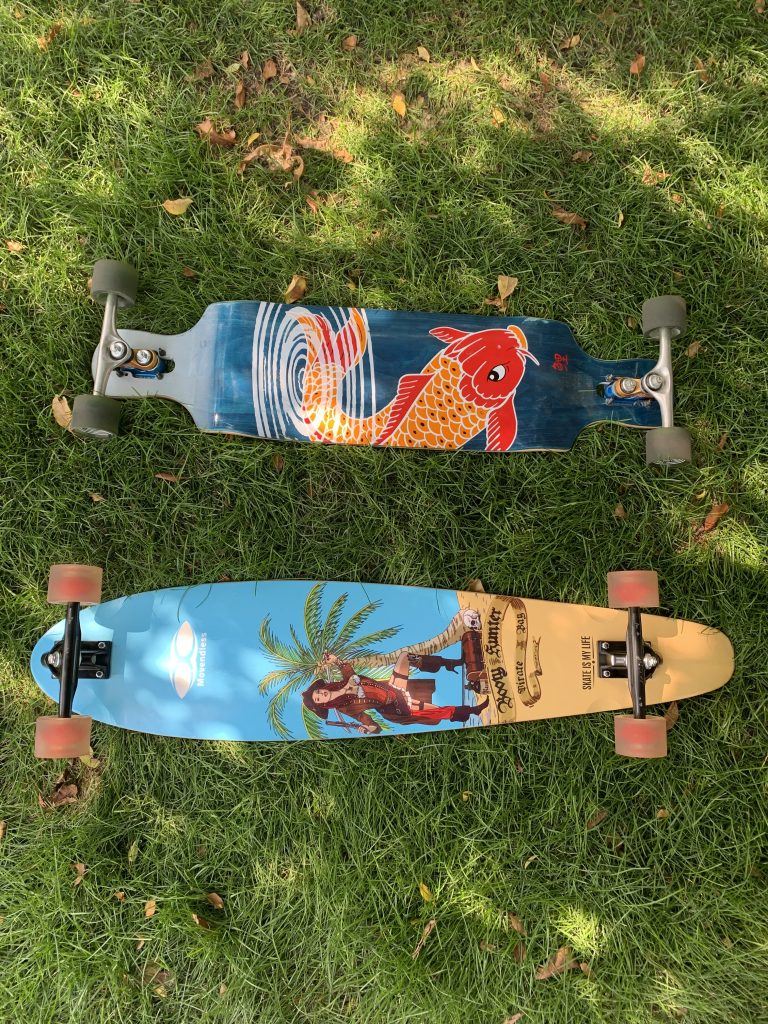 President Robinson is new to longboarding and shared that he "just learned last year actually." The club hosted its first meeting on September 9, 2021. Both organized and leisure rides are planned for the rest of the semester. For any inquiries about the club and its happenings, you are invited to follow their Instagram page, 605longboarding, where you can reach out and ask to be added to the club's communications.
Photos courtesy of Kelsey Sutton