Key to the City: Cougars vs. Vikings
Written by Peter Narrai
The Fall, 2021 University of Sioux Falls Cougars homecoming football game was something special. What made the game so special was the history behind the matchup. The Cougars played the Augustana Vikings, a long-time rival. The Cougars and Vikings have a very close rivalry, some say the closest in all of this region's college football, with the campus' being just down the block from each other.
This game has so much meaning behind it, that it is referred to as the key to the city game. It is the biggest game of the season and has an impact on the community, schools, and players. It means so much to past players and alum, that the honorary captains of the game are the Sioux Falls fire chief and police chief. The fire chief is an Augustana alumnus and the police chief is a USF alumnus.
The Vessel asked several Cougars what the win felt like.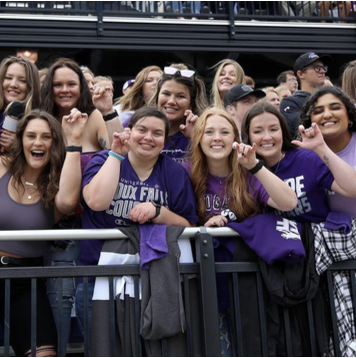 Team captain and star receiver Ty Smith said, "It was an extra special victory over those guys since they got to hold on to the key for an extra year due to COVID. Glad to have it back where it belongs."
Jackson Wright offensive lineman said, "One of the best feelings of my life and the best of my football career. I played terrible in the 2019 game that we lost. So, to play better and beat them this year was an amazing feeling."
Carter Lohr defensive back said, "It felt really good to beat a team that is right down the street from us, makes it a little sweeter. It was also really fun playing in front of a great crowd. I also feel like we owed it to the seniors to get that one done."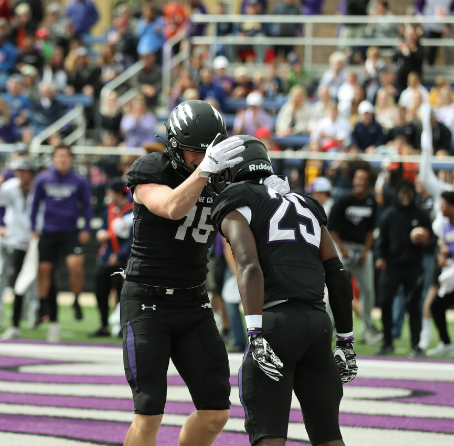 Brennan Moran offensive lineman said, "It felt like how it was supposed to be. It felt wrong losing the key to them and getting it back felt like everything was back to how it should be again."
Cody Jantzen linebacker said, "It always feels good to win a game but beating our biggest rival hits a little different. Especially knowing what the game means not only to us but to everyone that has ever been a Cougar."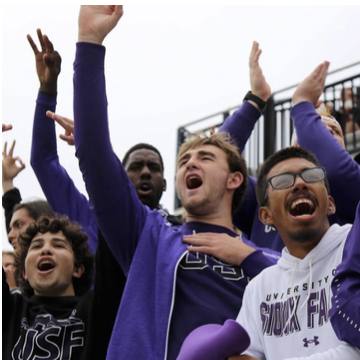 Starting quarterback Adam Mullen said, "It was one of the most exciting games I've ever been apart of. You come to play at USF for games like that. To beat them in the fashion that we did, it was something special that I am going to remember for a very long time."
Amaurii Grosskopf defensive lineman said, "Honestly I felt a relief once we beat Augie. It felt as if all of the hard work in the off-season and preparation for the week paid off."
Thuro Reisdorfer running back said, "It felt good knowing that we beat Augie, especially after losing the key in 2019. The key came back to its rightful home."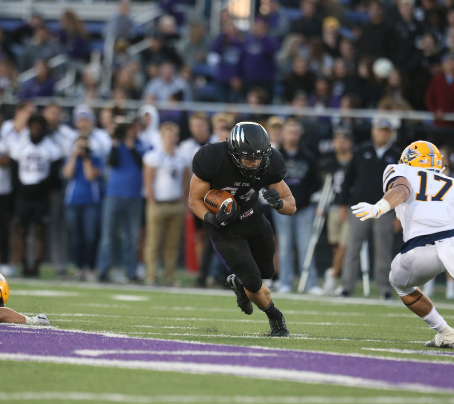 Photos courtesy of USF Athletics and USF Cheer