Kenya: Overflowing With Love
By Taryn Ceglowski
On Dec. 30, 2019, 14 students from the University of Sioux Falls Vucurevich School of Business embarked on a journey of a lifetime to Kenya. The trip was organized through Simba Ministries and Professor Brad VanKalsbeek, giving students the opportunity to witness God's love firsthand.
Junior, Kiara Mattern, majoring in Business Administration and Accounting, had the opportunity to share in this experience. At first, Mattern was unsure if she was called to go, however, some last minute convincing from business professor Brad Vankalsbeek sold her on the idea. The answer became clear when she stepped off the plane in Nairobi, Kenya though. "My favorite experience was going to Saint Jacob's school and visiting and playing with the children. The children genuinely care and are so interested in America and what I did and because they are so full of life. I also loved it when they sang for us at the closing ceremony, they have such angelic voices and are beautiful people," said Mattern with a smile on her face.
Although the group went to serve, they also had some fun with their time in Kenya. The group had the opportunity to go and see what happens on at a Kenyan coffee farm. "It was really amazing to pick berries off of a coffee bean plant and to witness the process from harvest to production to the coffee in my hands," said Mattern.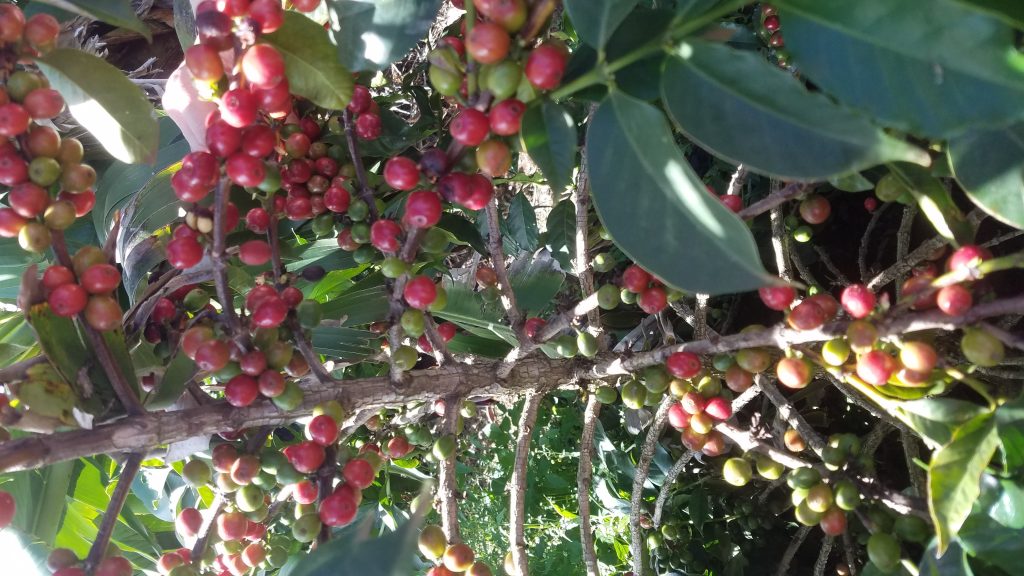 Mattern enjoyed her time in Kenya and would go back in a heartbeat. "I would highly encourage people to go on a trip that is both serving and business to fully understand other cultures and to experience God's love in different ways," said Mattern.