by James Fleming
There is always something going on at the University of Sioux Falls. There are usually events every night helping to keep students involved in activities and making it an enjoyable four years. Ever wonder who makes that happen? Part of the thanks for all that fun goes to the Campus Activity Board, also known as CAB. Nathan Hofer, director of student activities says there are 12 students on the board who are selected through the IMPACT student leader selection process. Those 12 who are selected have a specific area of focus. They plan, market, and manage the budget for the upcoming semester CAB events. They have some kind of scholarship that goes with the selection.
Hofer says, "They work together as a team and also independently … someone who isn't part of that team, is welcome to be a part of that process." Any students who want to volunteer their time are absolutely welcome. They won't have direct decision making capabilities but they can make suggestions that will be heard and respected.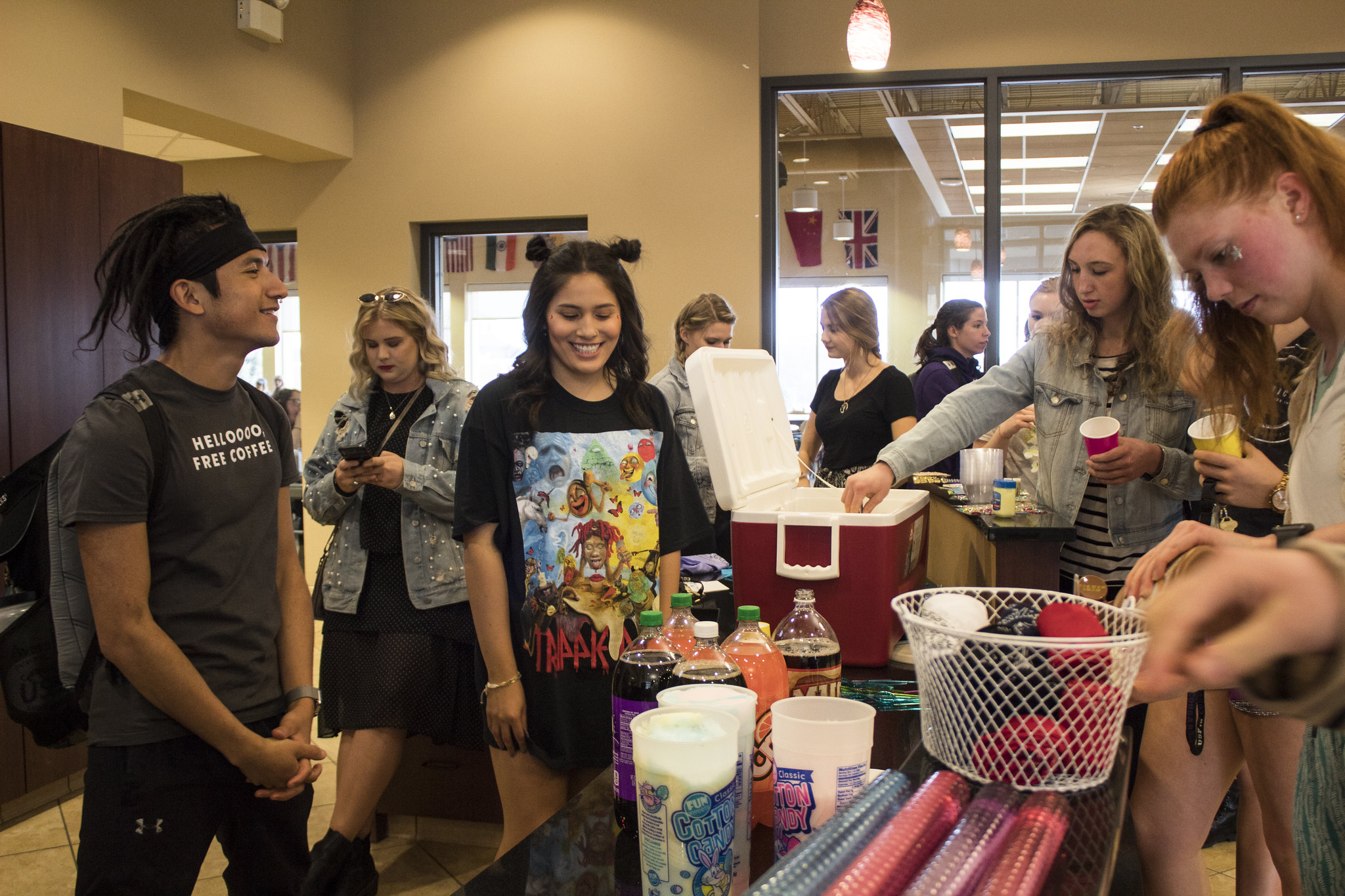 Sydney Johnson, new Vice President of CAB has some goals to achieve within her term. She says, "One of my goals is to have at least one fundraiser per semester to raise money for cooler events, also having more diverse events that appeal to our campus. To show the international students who are involved in sports that the University of Sioux Falls supports them by having events that displays their culture."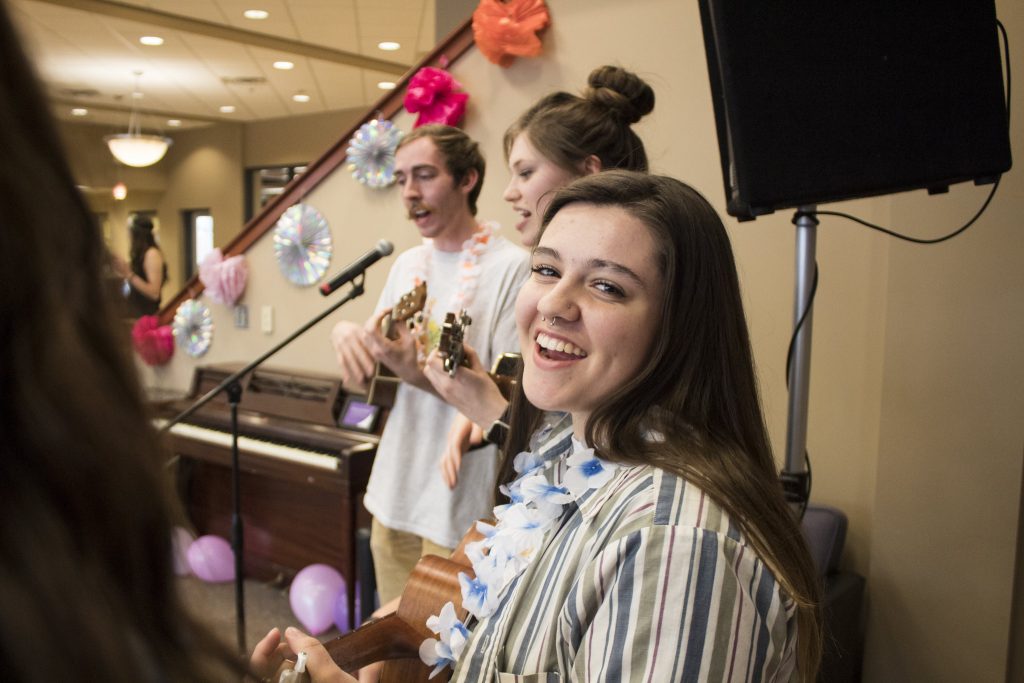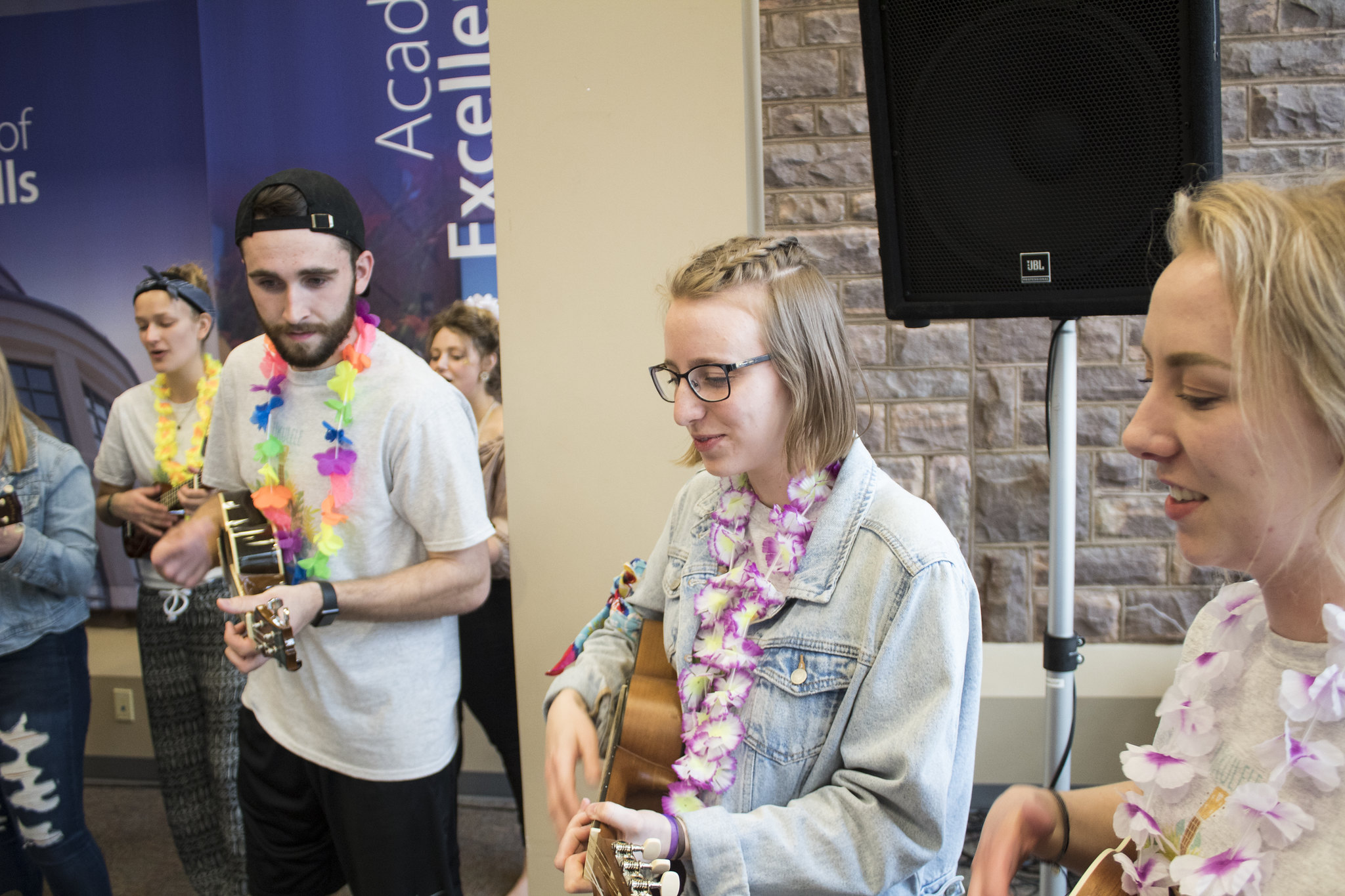 If you would like to volunteer ideas and thoughts to the Cougar Activities Board for the upcoming fall semester, contact Nathan Hofer, Director of Students Activities. All are welcome.