USF students planning mission trip to Haiti
By Nicole Madison
Minnesota natives and University of Sioux Falls juniors, Whitney Norberg, Pipestone, MN, and Allison Kneisl, Maynard, MN, will be traveling to Haiti for a mission trip this summer following the end of the spring 2019 semester.
"At the beginning of the school year, I had a growing heart for service and felt like my conversations with God were very centered around missions." Kneisl said. "Around October, a girl mentioned this trip once in Chapel and I acted on that. It was such a brief introduction in Chapel that anybody could've missed it and it really caught my attention.  I then told Whit and she was also very active in making this happen."
Norberg and Kneisl have been doing a lot of fundraising for their trip.  They linked up with a website to make a T-shirt for their friends and family to buy to support them.  Norberg also created and designed prayer books to sell, giving all the profit to their trip.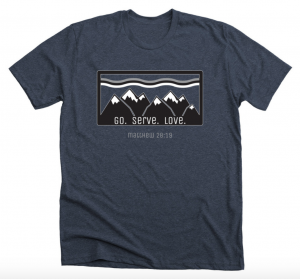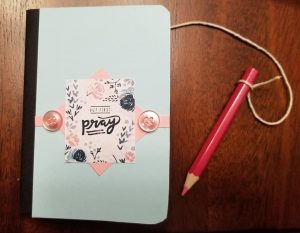 The duo will be working at quite a few orphanages in Haiti but won't know the specifics until a later date.
"I'm most looking forward to building relationships with other brothers and sisters from across the world," Norberg says. "My favorite thing about mission trips in general is being able to explore God's creation while being His hands and feet."
Norberg and Kneisl will be working in Haiti from May 21 through the 27 of this year.  "The hardest part will be leaving Haiti.  Once relationships are formed, leaving is always hard even if you just met."
To find out more about their fundraising projects you can check out their Facebook pages and follow the links.