USF is Expanding the Photography Class Offerings
By Aaron Hanson
College can be a great time to develop a hobby. Photography is a great example of a life skill you can develop while attending college. The University of Sioux Falls is expanding their photography class offerings during the 2019-2020 school year. While Digital Photography I has been offered for a while, the second and third class levels are new to the college. The rise of social and digital media has made photography a valuable skill in today's world. Students say the Digital Photography I course is a good option to satisfy the college's creative arts requirement.
"Photography as a skill is important, nowadays especially, because of the rise of social media and the rise of digital media. Everywhere you go online, and even not online, everything is pictures, and everything is videos," said Nick Poppens, Media and Visual Arts assistant professor and the photography instructor at USF. "You really have to be able to understand how to take, and how to compose, and how to edit a beautiful photo in something that's professional and rises above the level of anyone that has a smart phone, because now everyone can take a picture."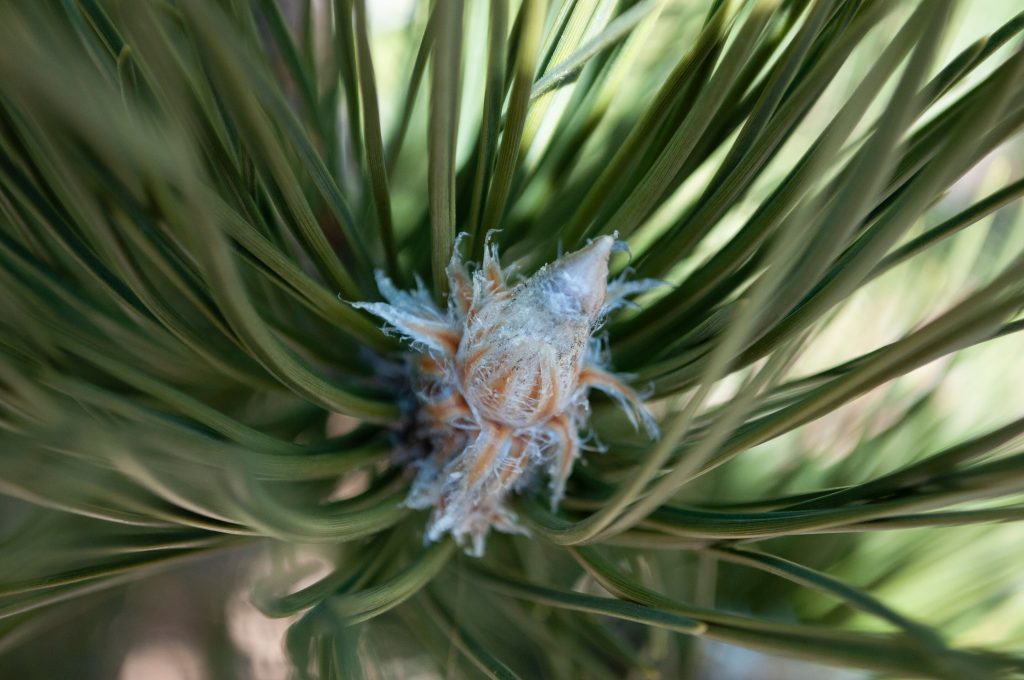 Current students of Digital Photography I enjoy learning the skill and recognize the value of photography. Haylee Rasmussen, who is taking Digital Photography I this Spring says, "What I enjoy most about photography is being able to capture important moments in my life, in friends, in family, and just having pictures to look back on and value the rest of my life."
The introductory photography course is offered every semester. Should you wish to build upon the skills learned in the introductory course, you can now take Digital Photography II and III. Digital Photography II will be offered to students this coming Fall of 2019, and Digital Photography III will be offered in Spring of 2020.
If you would like to know more about USF's photography courses, contact Nick Poppens at Nick.Poppens@usiouxfalls.edu. To learn more about USF's other media studies offerings go to the University of Sioux Falls website.