Resident Assistants Make Dorm Life Better
The University of Sioux Falls faculty and staff have done a fantastic job over the years keeping their campus a safe and fun atmosphere for everyone. One of the ways they achieve this is by having Resident Assistants, who are responsible and  trustworthy students who make sure campus rules are being followed while also having a little fun in the process. Hunter Breske has the story.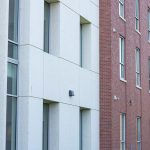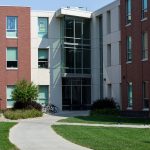 If you are interested in being an RA yourself, feel free to contact Student Development or your RD for more information.